---

Entropia Universe is an advanced 3D online virtual environment with a developed planetary system and one universal Real Cash Economy system. Each planet offers a wide variety of exciting entertainment. You can travel between the planets through space and socialize with people from all over the world.
It does not cost anything to join and there are no subscription fees. The Entropia Universe economy is built on an advanced micro-payment system, giving you as a participant a great freedom-of-choice.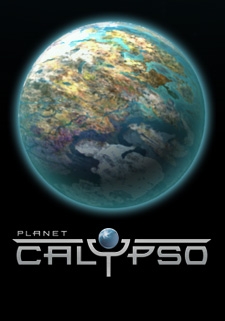 Planet Calypso is a unique sci-fi MMOG. As human colonists on a distant alien planet, players from all over the world join together in the development of a new civilization. Faced with robotic enemies and exotic environments, settlers hunt wild creatures, mine resources, craft and trade items as they expand their human colony.
Free from subscription costs, Planet Calypso's innovative real cash economy uses a virtual currency with a fixed exchange rate to the US dollar. Its state-of-the-art graphics engine delivers the highest quality visuals available in any MMO today.
Since its creation in 2003, Planet Calypso has offered an online game experience second to none. Enjoyed by players in over 200 countries, Planet Calypso recaptures the frontier experience in a vast online world filled with adventure and opportunity.
Visit planet website.

Gameplay style
RPG/Action

Theme
Colonist Sci-Fi

Discovered
2003
---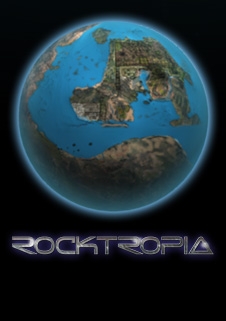 ROCKtropia is the first virtual music world; destinations include Zomhattan and rock icon Lemmy Kilmister's castle.
The inevitable destruction of the immortal city due to the "deadly virus" has bred a whole new level of terror and horror into the streets of Zomhattan as the dead have risen. With the virus continuing to spread, the city burroughs of Zomhattan have become warzones infested with junkies, thugs and kingpings all capitalizing on the infection by controlling the sales and distribution of antitoxins to the uninfected as well as operating the black market trades in zombie body parts and plasma. Defend Kevin Rudolf's B.A.M.F. HQ or take on the gangs, run the streets, become the kingpin.
Lemmy Kilmister from Motorhead has established his castle and private army in the outer reaches of ROCKtropia. You will have the opportunity to join Lemmy's army by proving yourself through a series of tests and trials that will take you to the depths of hell and back.
Visit planet website.

Gameplay style
Action

Theme
Music/Horror

Discovered
2010
---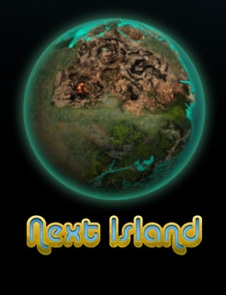 Join the utopian scientists, great artists and successful entrepreneurs who populate our tropical paradise of Next Island.
Travel through time to ancient Greece where you can fight mythical beasts, quest to please the gods or discuss philosophy with other residents. Pursue a wide range of professions from hunting to hairdressing, craft weapons and fashions to use and trade, or just socialize with other Islanders at our popular clubs.
Visit planet website.

Gameplay style
Adventure

Theme
Science/Paradise

Discovered
2010
---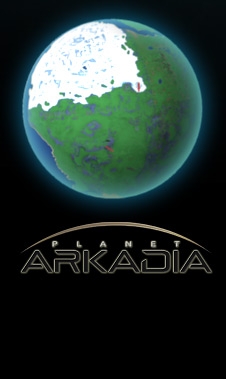 Planet Arkadia is an exciting planet centred around Treasure Hunting, but it is also a place for players to interact with their friends and other players in teams and in societies. Hunt or mine, or become an entrepreneur and trader. Explore breathtaking scenery alone or with a friend and make important historical discoveries. Remain a freelancer and strike out alone, or complete missions to gain attributes, the choice is yours. Your name could go down in the history books!
A Massively Multiplayer Online virtual world, Planet Arkadia is set within Entropia Universe. It is free to join and there are no subscription fees to this Sci-Fi MMORPG, and it has a Real Cash Economy pegged to the US dollar, ensuring the stability and value of the in-world economy. Security is also catered for, with your personalised Gold Card system which provides a unique 6-digit code every time you log in.
Planet Arkadia provides a secure entertainment platform that combines various forms of gaming for an incredible result that will transform your game playing experience.
Visit planet website.

Gameplay style
RPG/Action

Theme
Sci-Fi/Treasure hunting

Discovered
2011
---